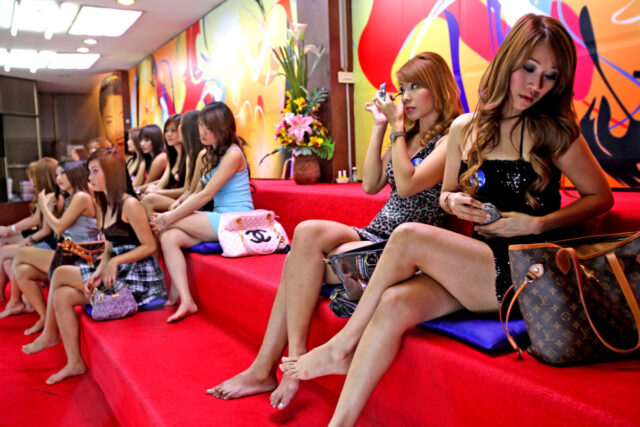 CREATE YOUR FREE ACCOUNT TODAY!
We are closing free accounts soon. Register now while it's still free!
💋 Welcome to SwanPass - Unlock a World of Private Pleasures!
Welcome to SwanPass, your ultimate gateway to a whole new world of exclusive adult businesses. We get it - privacy matters, right? That's why we've built this super secure and hush-hush online directory just for you. So, lean in and let us spill the tea on what we're all about!
🤫 Keepin' It Lowkey:
We totally respect your need for discretion! Your personal business stays personal with us - no worries! We've curated this directory with mad love, cherry-picking only the most trustworthy and top-notch adult businesses. So you can kick back and explore without a care in the world!
Why SwanPass Rocks:
💎 Handpicked Gems: We've done the homework for you! Our crew meticulously vets every business on our list. Only the best, safest, and most discreet spots make the cut!

🗺️ Business Details: Get the scoop on business hours, prices, photos of the establishment, and services offered — so you know what to expect.

👯‍♀️ Talent: See photos of the talent! You'll get an idea of what you're in for, instead of wasting precious travel time only to be disappointed. SwanPass saves you time, money, and disappointment!

📝 Reviews: Get first-hand information on the business from others in the know! Ratings and reviews keeps our community strong and knowledgable. We're all in this together.

🎁 Perks & Surprises: You're VIP, baby! Our fam gets exclusive access to dope offers, promos, and sweet rewards from our awesome partners. Because you deserve all the good stuff!
But don't just take our word for it - check out what our users have to say:
SwanPass has been a game changer for me. I finally found a place where I can indulge my desires without worrying about judgment. - @Parry83
The listings on this site are awesome. I found new spots next to my regular spots that I never would've walked into. I knew exactly what I was getting — 3 times 😆 - @dirtydi
This site saved me so much time and energy, man. Never reading through hundreds of pages of forums again. I just want the details! - @KrispyKreemer
Join the Discreet Party!
Ready to level up your game? Dope! Signing up is a piece of cake and totally free. Time to unlock the secret doors to a world of pleasure and excitement!